Learn All About Real Estate from The

Simply Real Estate

Video Series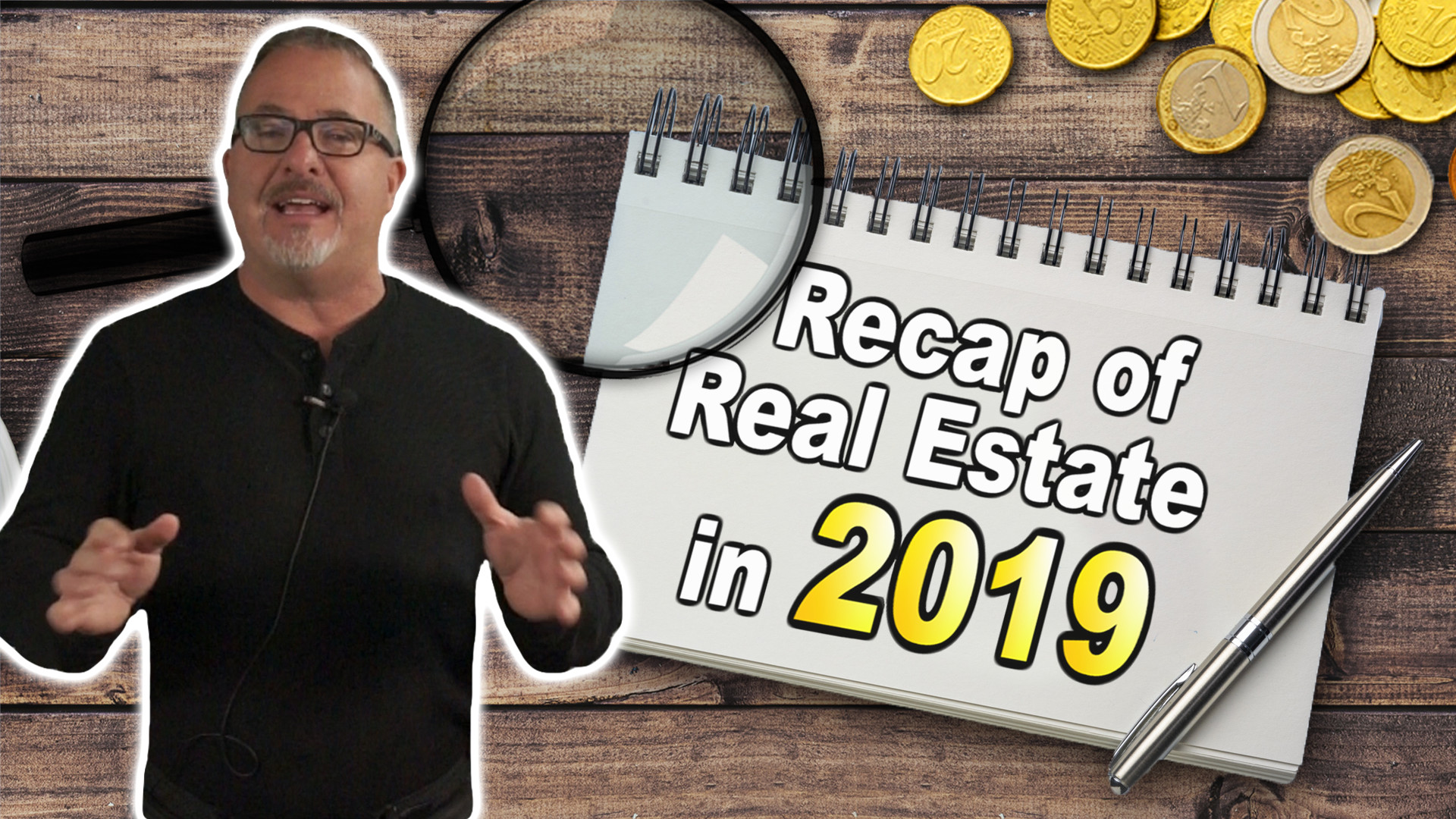 most important real estate events of 2019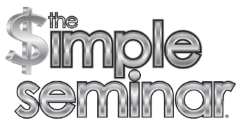 Join our FREE SEMINAR and learn professional real estate investing from Canada's best!
Check back for upcoming Simple Seminar dates!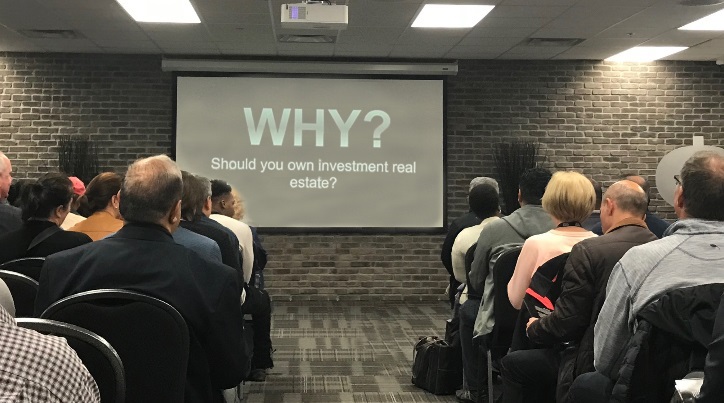 Ask Yourself One Question:

"Will I have enough money for retirement?"
The unfortunate reality is… most Canadians between the age of 45 and 65 won't…
According to CIBC and Statistics Canada, the average Canadian:
with a registered pension plan dropped from around 50% in the 1970s to 37% today
believes they need to have at least $756,000 saved for retirement
will have $345,000 saved. 50% of Canadians will have under $250,000 saved, and 32% will have nothing saved!
So, will you have enough money for retirement?
Because Life Happens… and you need to be ready!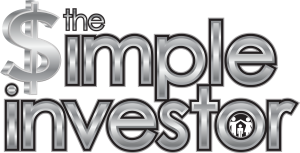 How we can help you on your journey:
If you partner up with us, you can watch your net-worth grow and gain full financial security through the world's most powerful asset… brick and mortar! You can own worry-free investment properties today, with no missed rent. Ever.
We make it SIMPLE! The Simple Investor offers affordable, fully managed, fully tenanted, condominium investment properties. You own the property, we handle the rest.
Ownership. Tenants. Management. Guaranteed Rent.
Real estate is the safest & most secure investment proven over time. We can show you how, with just one property, you can start to create a solid, asset-based portfolio to secure your financial future.
At The Simple Investor You Get 100% Ownership
Fully managed, tenanted, condominium properties. Creating asset-based wealth for your future.
Buy a condominium property
Benefit from positive cash flow while the property appreciates in value
Use equity from the appreciation of the property to buy more properties and repeat the process
What Our Investors Think:
It is the best hassle free investment experience. Everything Todd explains and offers in his seminars is applied to the point with the utmost accuracy. There has never been a delay in rent deposits and the service is excellent. 
Thanks to Todd and his team! 
I've worked with Todd for over 10 years. He knows real estate very well and has a simple, scale-able model that works for anyone. Todd is clear-thinking and has a strategic mindset that benefits his investors. I look forward to working with him more in the future!
I have purchased 4 properties from SIREG after attending one of Todd's seminars a few years ago. The system works EXACTLY as advertised and I couldn't be happier with my investments. I'm hoping to get at least 6 more units over the next few years.
I love the concept and the property! - best investment I ever made -THE ONLY THING I DO IS CHECK MY ACCOUNT FOR A DEPOSIT!! TODD AND HIS TEAM ARE AMAZING!!
There is no other way to invest your money and grow wealth. I receive the best customer support, no work involved, no stress and my wealth has been growing since I first invested in 2013. I am a conservative investor and feel grateful for meeting Todd and his team for providing peace of mind for my investment portfolio of real estate investments. I continue to invest with them and also refer my clients.
I have been an investor for over 8 years. I bought my first unit and found it so easy and hands free. When I sold my principal property, I bought 2 more. I have never had a problem. Everything is taken care of and the customer, service when I call, always get right back to me. My only complaint is they seem to go up slowly compared to other properties.
We bought 2 properties from the Simple Investor Group and are very happy with them. There was a bit of a delay on closing but that is pretty normal in condo conversions.
Great investment that is really secure, hands off and amazing returns. I am very satisfied with my returns as I have purchased a new, second property with the simple investor and look forward to purchasing more in the future.
So far so good. I've purchased one unit from The Simple Investor and it's been pretty smooth. The only hiccup has been the delays in closing the property, but everything has been done and the cash flow is flowing. I will definitely be doing business with Todd, Andrea, and their whole team in the future.
My husband Xavier & I are kicking ourselves everyday for not starting our journey with Todd (Simple Investor Group) when my husband initially met him at his Streetsville office in 2010 (I think) when the Coruna, ON property was listed. If we had started then, we would not have to work now. Since then, we have learnt our lesson and bought properties in London, ON, Kitchener, ON (2017), Woodstock, ON, Tillsonburg, ON. & Waterloo, ON. in 2019. It has been stress free, hands free income stream for us. We love the entire team who work for Todd, who are on the ball every single time we call them with any questions, concerns, etc. We wish him and his team of dedicated workers continued success in making Canadians achieve their wealth building goals.
In Todd We Trust! As we have no bullet-proof government pension, my wife and I will need cash flow for retirement and have acquired a few properties (since 2014) that will supplement our income on retirement. No need to worry, as Todd and his team take care of all the management, and guarantee the rental income, which offsets the mortgage. Investment properties are in small centers where the numbers (rental income vs mortgage debt coverage) make sense. Todd and his team are helpful and are there when needed. Have also referred Simple Investor to a co-worker and they are also very happy with their investment purchase.
I booked my unit with The Simple Investor in the summer of 2016 when I still lived in ON and closed it in September 2016 when I already moved to NS. Thanks to the great support of The Simple Investor team it was possible to close my deal in NS without flying back to ON!
Though living in another province, I can feel that The Simple Investor team take very good care of each investor (small and big): always send my income statements in time, inform me about new investment releases, always reply to my emails promptly, follow up to update the contact information, every year send me a Christmas card ! (This is not typical of some other financial institutions I used to deal before).
I wish The Simple Investor simply to be successful and acquire more new investors every year!
I purchased my first property with The Simple Investor 5 years ago and now my husband and I own 10, with more to come next year. What we love about it is that it is as simple as Todd says that it is. Once the purchase is made there is nothing more to do. Todd and his team manages everything. I am so glad to have found them!
I normally don't write reviews, but this one I felt obligated. I have known Simple Investor for over 10 years and it has been a 5-star experience dealing with them. Everything was as promised, professional, and disciplined. As we are selling one of our properties, the support and service that Andrea Selvam provided was exceptional and that prompted me to write this review. Thank you Andrea, you have made our experience a very joyous one.
Excellent company to invest in real estate. You buy rental properties with 20% down and after that you don't spend money or time keeping them... truly a hands off investment. Their product is long term (5+ years) as the appreciation of the properties is moderate. I bought one property from Todd 10 years ago which I used to buy a 2nd one 5 years later, that is, one property turned into two.
We have been working with the team from The Simple Investor and Todd Slater for the last 5 years, and his team has been very supportive with our real estate growth strategy. The Simple Investor lays out a foundation of a very SIMPLE growth strategy which appeals to our family as passive real estate investors.
We look forward to continue building our real estate portfolios with the strategies from The Simple Investor and Sireg Management, and encourage others to connect with Todd Slater, or attend their ongoing seminars to learn about the growth strategy. These strategies learned will help you with your financial goals/objectives and continue to grow your overall wealth portfolio. A great way to combine real estate with an investment portfolio to accelerate one's overall wealth!
I have been with the Simple Investor program for 5 years. The program has delivered exactly what it says, A Simple Investment. It mitigates investment risk by you having title on your units, and has been effortless from my point of view. The company is responsive, transparent and provides a
professional level of service in all instances. If your RRSP is returning you less than 10%, you should look at the Master Investor options. This is
not a get rich quick scheme, it is a get rich slow program.
Not Sure If Real Estate Is Right For
You

?
We've all got our own lives, and have to deal with unique financial situations. What are YOUR goals? Book a meeting with Todd C. Slater, president of The Simple Investor, to run the numbers and figure out the fastest way to get you there!
Want to learn more about real estate?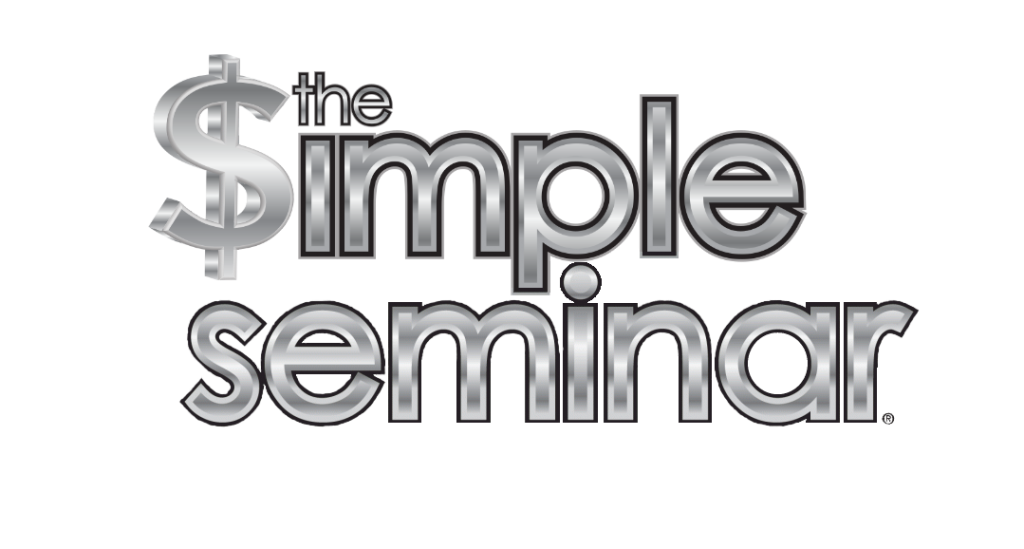 Join us at our free Simple Seminar and find out how simple it really is! Check back for upcoming seminar dates!
Want to learn more about real estate?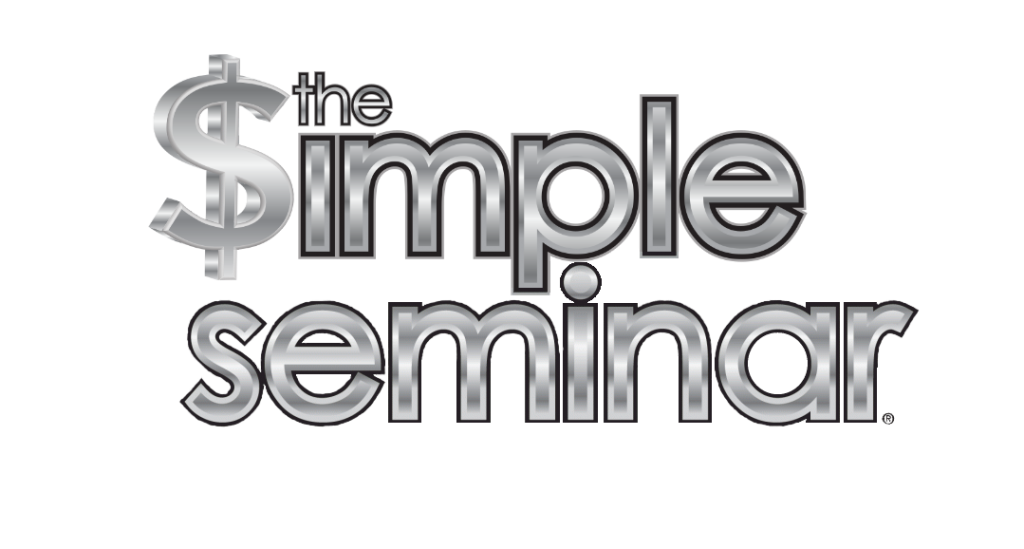 Join us at our free Simple Seminar and find out how simple it really is! Check back for upcoming seminar dates!