Learn All About Real Estate from The

Simply Real Estate

Video Series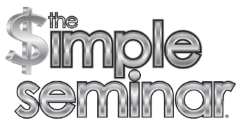 Join our FREE SEMINAR and learn professional real estate investing from Canada's best!
Check back for upcoming Simple Seminar dates!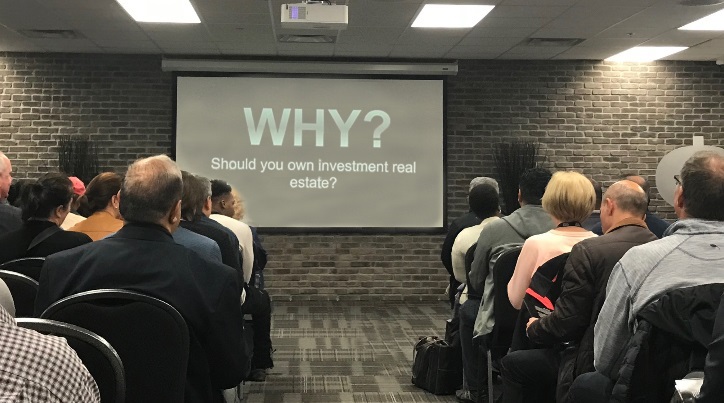 Ask Yourself One Question:

"Will I have enough money for retirement?"
The unfortunate reality is… most Canadians between the age of 45 and 65 won't…
According to CIBC and Statistics Canada, the average Canadian:
with a registered pension plan dropped from around 50% in the 1970s to 37% today
believes they need to have at least $756,000 saved for retirement
will have $345,000 saved. 50% of Canadians will have under $250,000 saved, and 32% will have nothing saved!
So, will you have enough money for retirement?
Because Life Happens… and you need to be ready!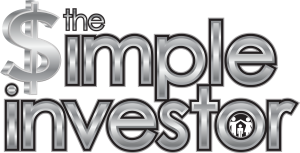 How we can help you on your journey:
If you partner up with us, you can watch your net-worth grow and gain full financial security through the world's most powerful asset… brick and mortar! You can own worry-free investment properties today, with no missed rent. Ever.
We make it SIMPLE! The Simple Investor offers affordable, fully managed, fully tenanted, condominium investment properties. You own the property, we handle the rest.
Ownership. Tenants. Management. Guaranteed Rent.
Real estate is the safest & most secure investment proven over time. We can show you how, with just one property, you can start to create a solid, asset-based portfolio to secure your financial future.
At The Simple Investor You Get 100% Ownership
Fully managed, tenanted, condominium properties. Creating asset-based wealth for your future.
Buy a condominium property
Benefit from positive cash flow while the property appreciates in value
Use equity from the appreciation of the property to buy more properties and repeat the process
Not Sure If Real Estate Is Right For
You

?
We've all got our own lives, and have to deal with unique financial situations. What are YOUR goals? Book a meeting with Todd C. Slater, president of The Simple Investor, to run the numbers and figure out the fastest way to get you to there!
Want to learn more about real estate?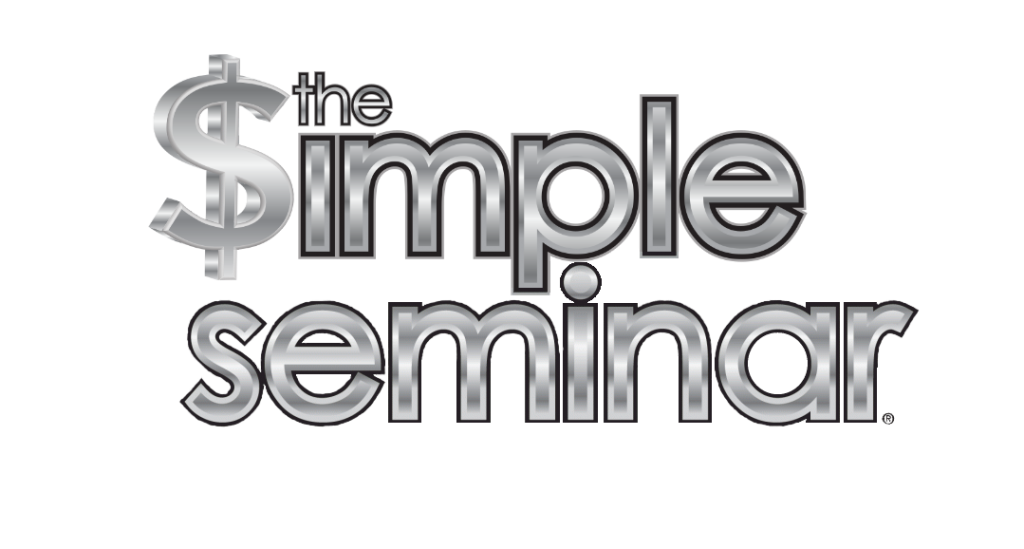 Join us at our free Simple Seminar and find out how simple it really is! Check back for upcoming seminar dates!